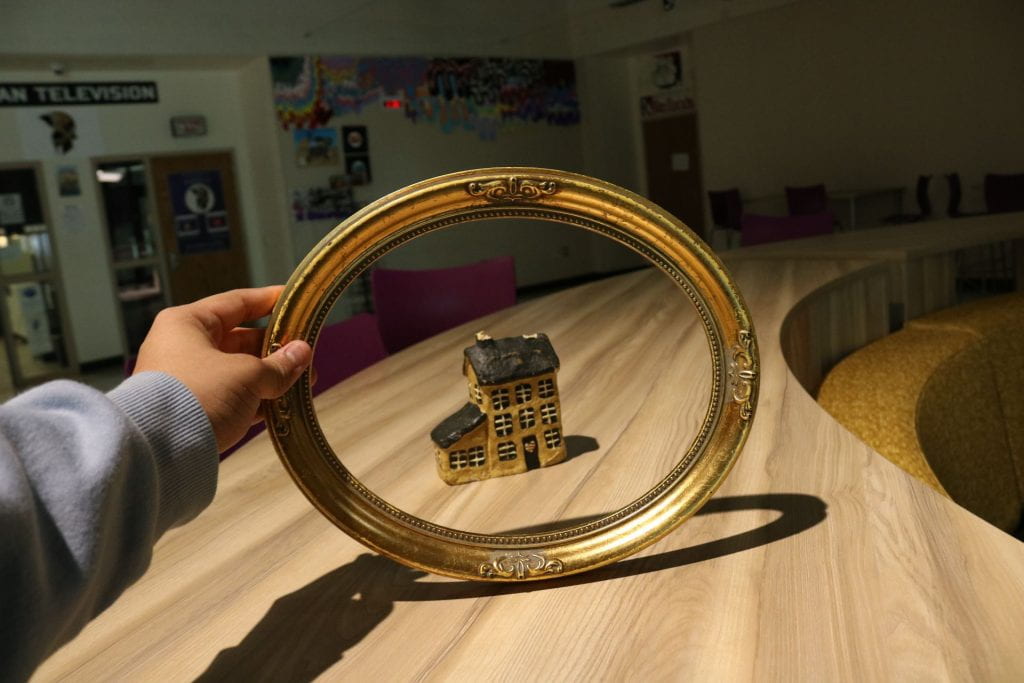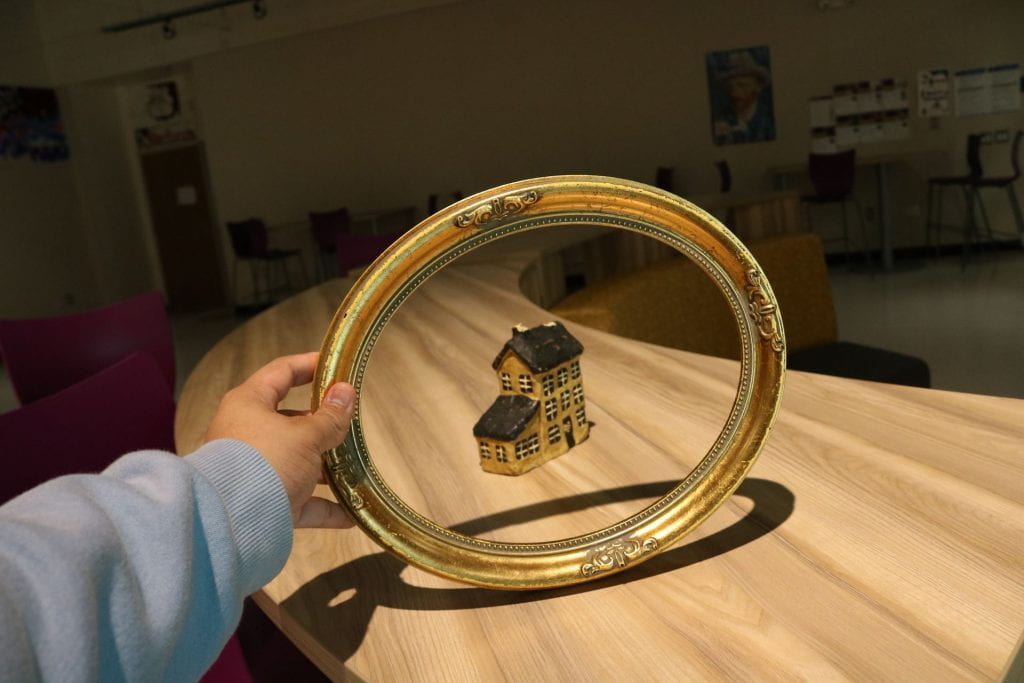 I used auto focus mode so that I didn't have to focus it while having to hold the frame.
2. I do have a strong framing composition because it looks very angelic and makes the subject more noticeable.
3. I didn't have to edit it too much. I only edited it to make the subject sharper.
4. I wouldn't do it differently because I feel like this is the best photo I ever took.
5. Although I
didn't use the assigned camera settings I certainly do think it should be on the class blog because the photo looks very vibrant and full of joy especially the second photo because I can feel the happiness coming from the photo and the golden color frame just makes the picture better. This mixed with the two shadows of the frames adds to the composition. Because of all these factors this makes this my best photo ever